ABOUT SOTEK
About Engineering With Sotek
Sotek Engineering was set up in 2017 by Steve Brown and Oliver Cumbers. Their aim is to establish an engineering company that provides high quality subcontract machining, design, reverse engineering and break fix solutions.

Manufacturing
Our manufacturing solutions utilise cutting edge technology to ensure we create bespoke and effective parts for your products.

Design
During design stages we will always review the part requirements to provide an optimum solution.

Reverse Engineering
Sotek provide reverse and re-engineering services creating CAD models of damaged or worn parts.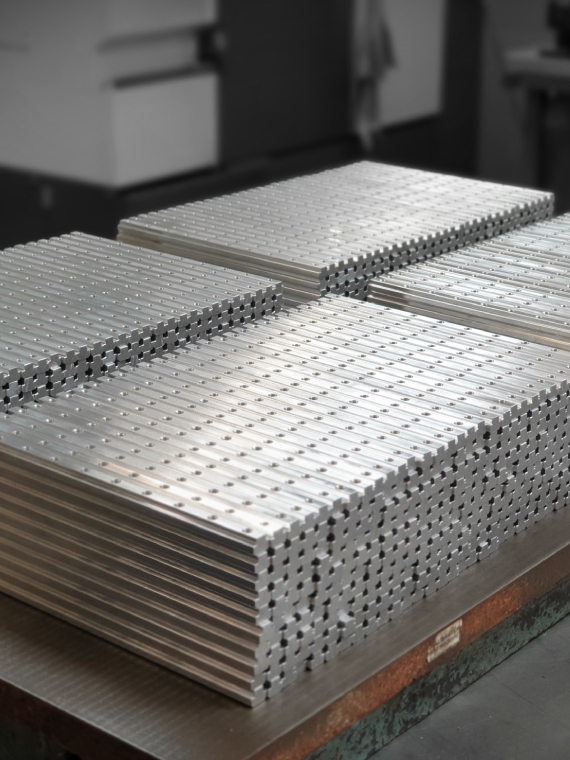 Get In Touch With Sotek Engineering LTD.
SAFETY & QUALITY
Health & Safety, Quality & Environment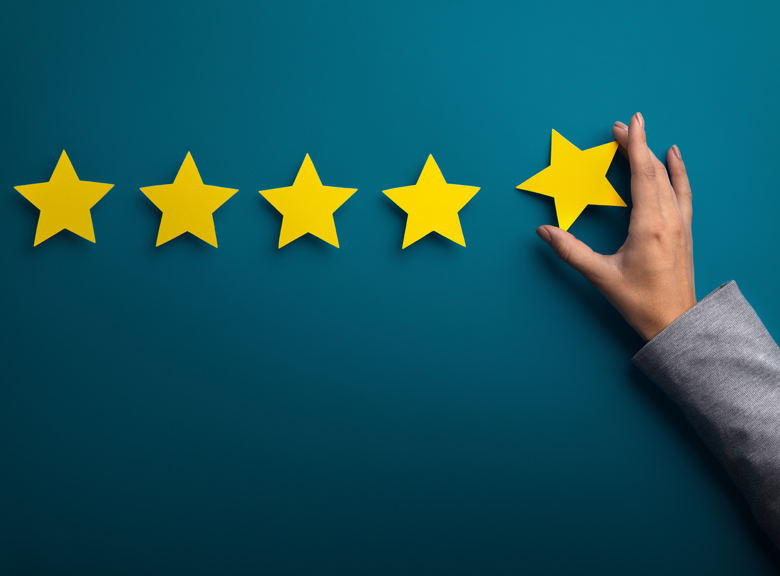 Quality
We have an exemplary record in delivering products with zero defects. To ensure this is maintained we follow ISO 9001:2008.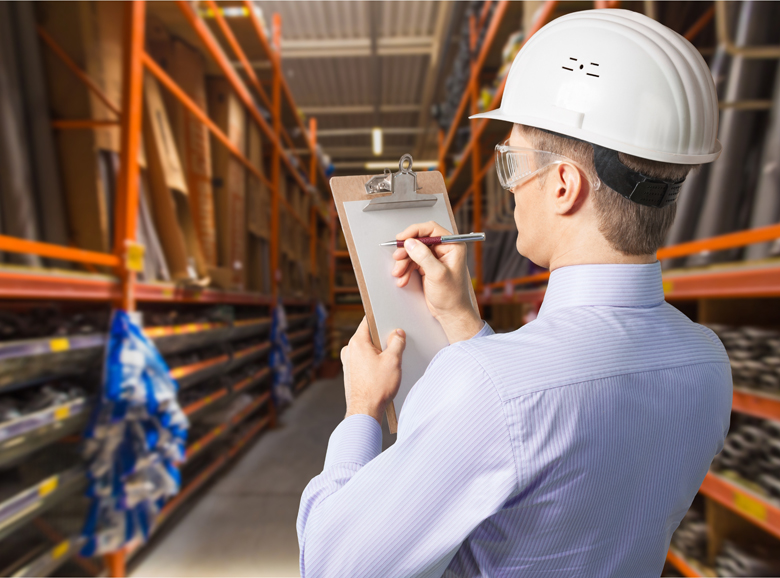 Health and Safety
At Sotek we are passionate about the health, safety, and welfare of all our employees and others (including visitors, contractors and the public).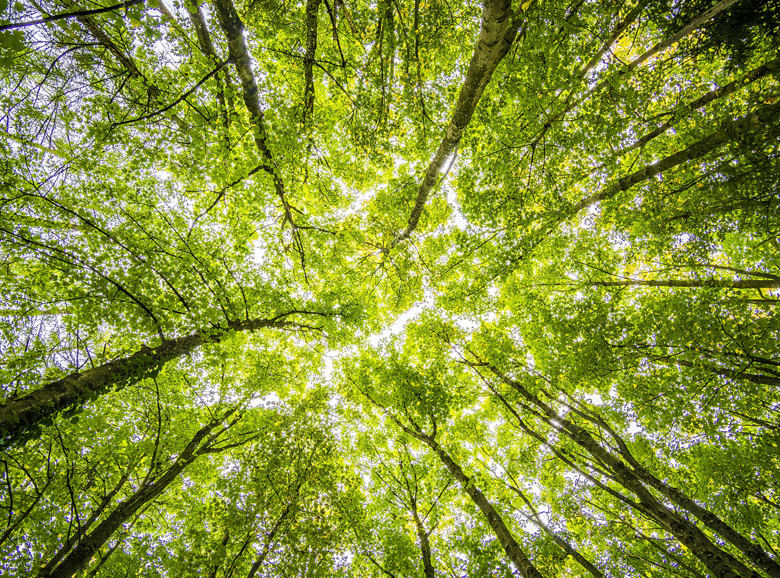 Environment
Sotek Engineering consider environmental matters to be of critical importance. They are a primary factor in our drive for world class standards.
TESTIMONIALS
What Our Clients Say

Marine Industry
Senior Design Engineer
"Sotek Engineering are our go-to contact due to their excellent customer service and aptitude of being reliable, whilst providing a high precision and high quality resource when it comes to bespoke and custom engineered components!"

Space Industry
Supply Chain Manager
"The service SOTEK engineering provide has been invaluable in delivering high value projects to our customers within the space industry, they are always quick to respond and go over and beyond what is expected of them"

Manufacturing Industry
Operations Director
"We have been using Sotek Engineering for the past year for bespoke precision engineering work along with some production engineering work. Their work standard is precise and superb with good communication. The end product is always correct. Steve and Oliver give great customer service and always show that they care about their work. We recommend Sotek Engineering to anyone that asks "if we know of a good engineering firm".