CAD MODELS
Reverse Engineering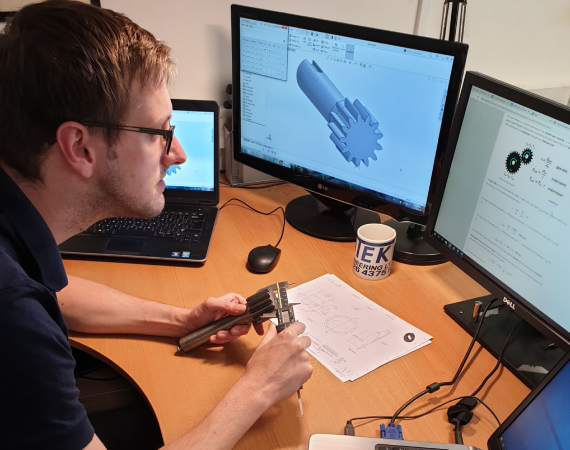 Reverse Engineering
Sotek provide reverse and re-engineering services creating CAD models of damaged or worn parts by extracting the design intent. Using the understanding of the design intent we can work with you to make improvements to the design where suitable.
This re-engineering can provide you with an improved final product than you started with.
Take a look at our case study, where we helped a local company get a classic motorcycle from the 1920s back on the road!
Get In Touch With Sotek Engineering LTD.