ENVIRONMENT
Quality & Safety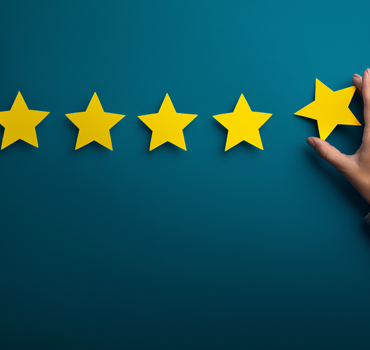 Quality
We have an exemplary record in delivering products with zero defects. To ensure this is maintained we ensure to use ISO 9001:2015 compliant quality management systems.
Our quality systems are the backbone of our manufacturing services and have helped us to improve our product development processes significantly. You can be assured of the highest quality possible as well as paperwork and traceability that meet industry standards.
Health and Safety
At Sotek we are passionate about the health, safety, and welfare of all our employees and others (including visitors, contractors and the public).
Sotek is committed to the implementation of a Health & Safety Management System that complies with OHSAS 18001:2007. Where possible we ensure there is IOSH qualified managers available to support staff wherever necessary.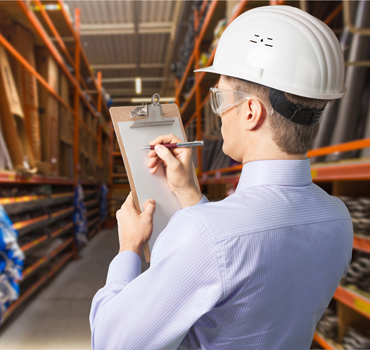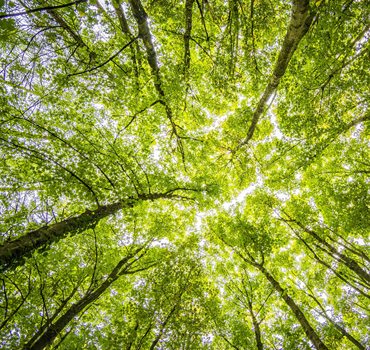 Environment
Sotek Engineering consider environmental matters to be of critical importance. They are a primary factor in our drive for world class standards and sustainable development by continuous improvement in our activities.
We recognise that our activities impact on the environment in a number of ways and it is our policy to minimise any adverse effects on the environment and the earth's resources as well as safeguarding the health and safety of our employees and the general public.
For further information on our policies please get in touch.
Get In Touch With Sotek Engineering LTD.